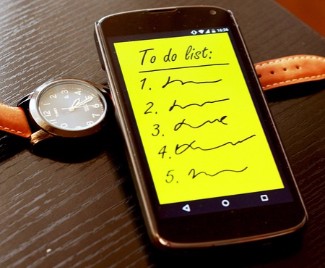 We get used to saying no. "No, I can't have this." "No that can't be done." "No that won't happen." Sometimes we get so used to saying it, that it starts to creep into our dreams, hopes, and opportunities to grow. Then suddenly you're saying "No, I can't be normal." "No, I can't do that." "No, 'cause why bother?"
This is your inner monster. The beast inside of you that has nothing better to do than second-guess your every move. And this beast likes rewards, feed it money, food, alcohol, the end of the workday. It's happy to eat that up, and be quiet for a while. Until you do something it doesn't like, you do something that is new, unfamiliar, risky, personal, or important to you. And then it's there, telling you how and why it cannot be done.

=>> Click to read the full article...