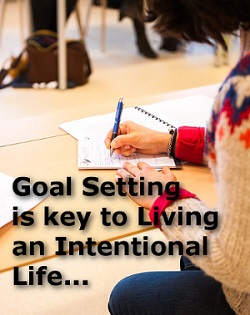 I have observed many people in my life and found that most people don't write their goals down — and as a result accomplish very little in their life. Alternatively, I have met many people who have clearly written goals and accomplished much more than they could ever imagined they would.
Millions of people are wondering what to do and what not to do. Millions live purposelessly and die purposelessly. On the other hand there are many successful people who achieve greatness — largely because they take the time to set goals. And work towards the achievement of those goals until they are completed.

=>> Click to read the full article...