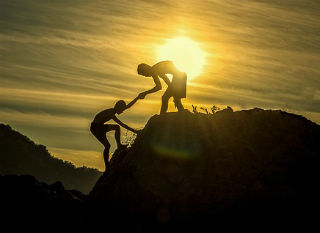 Leadership is not a position, it's a decision. Every day you must decide to embrace your inner leader, making the choice to lead in a positive way. Right where you are, at whatever place you currently find yourself in life, be it personally or professionally.
Leadership is multifaceted. For our purposes I'll breakdown what I've come to see as leadership essentials. Over my professional life I've been blessed to observe, and live out many of the ideas shared below. I have been a student of leadership and personal development for many years.

=>> Click to read the full article...