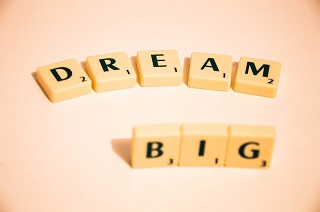 Here at Getmotivation, we are always trying to share advice and ideas that you can use to get motivation and inspiration to achieve your goals. It goes without saying that every person has dreams and desires, but not everyone makes the effort to achieve them.
What is the problem? Why is it hard to live your dreams? In short, people are often not ready to take the first step.
You may not have thought about it, but you can get ready to achieve your goal in a week. This period is enough to carry out your plan and start a better life.

=>> Click to read the full article...