The Quest for Impact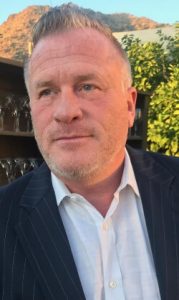 I believe that everybody wants to have an impact in their life. Yes, there will be some who during their time in life here will lose vision for what their life could become, but most people are focused on what they can accomplish in their time here on earth.
You could say that eternity is in our hearts. It is within men and women to want to make their life matter. The irony being that everyone knows that their time will eventually be up. It's your ambition and what you're best at set against the futility of knowing that no matter what you do, you will eventually stop doing it.

=>> Click to read the full article...