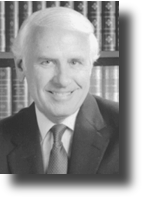 All of the books that we will ever need to make us as rich, as healthy, as happy, as powerful, as sophisticated and as successful as we want to be have already been written.
People from all walks of life, people with some of the most incredible life experiences, people that have gone from pennies to fortune and from failure to success have taken the time to write down their experiences so that we might share in their wealth of knowledge.

=>> Click to read the full article...