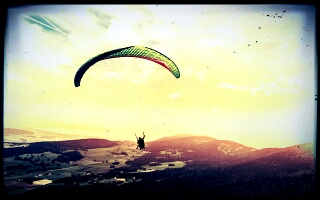 It is not what happens to us, but how we react that makes or breaks us. Life throws things at us when we least expect, some things are great, others are difficult.
It is fascinating to watch the difference in peoples' reactions and how some individuals can find good in basically anything, a silver lining in every cloud.
Others fall apart when difficult circumstances arise, believing they are being victimised and showing little resistance to the situation at hand.

=>> Click to read the full article...