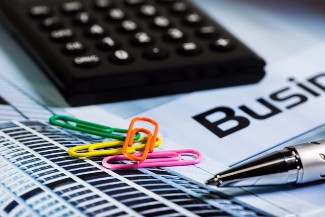 In order to have a successful career and a healthy lifestyle, you should have a set of skills that increase your productivity. A person with high productivity is a person who'll be a leader of his generation. For you to improve your productivity, you should have these 6 very important skills.
1. A good planner
A successful man's best friend is his notebook because it keeps him organized and helps him plan his activities. Before going to bed you should take a look at your next day activities. You should plan them in a way that will increase your efficiency and will make use of your time in a productive manner.By knowing your plan for the entire day, you will be able to optimize the resources you use for every activity and use them more effectively.

=>> Click to read the full article...