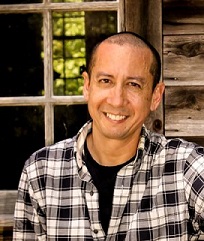 Have you ever heard the adage, "just throw a million ideas on the wall and see what sticks"?
Every business has its ups and downs. Some will kick off well from the start and others will not, but whether or not there is initial growth it's 'that thing' you're doing that's going to determine whether or not you're going to be able to sustain the long haul.

=>> Click to read the full article...