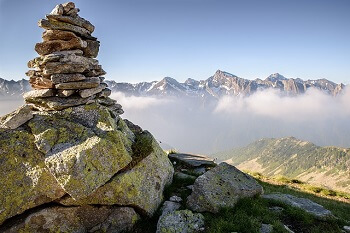 Have you heard the quote "Do what you love and you will never work a day in your life"?
Whether you believe the quote above to be true or not, it's worth giving some consideration to.
Here are 5 indicators that tell you that you've found your passion as a career:
1. You tap dance to work. This was a phrase that Warren Buffett uses to describe his job. He used it even before he got rich. A great indicator of your success is jumping out of bed in the morning. You cannot even wait to get to work. You are enthusiastic about your job and love every part of it. You work with only people you love.

=>> Click to read the full article...