Menu
Each issue features exciting advice and ideas from the leaders in motivation and self-improvement! As a member of our free newsletter you get action packed ideas that you can implement right now to put yourself on the fast track to personal success.

Chris Widener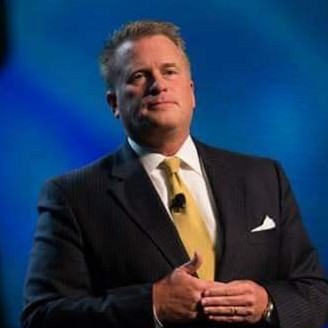 Chris Widener is a popular speaker, author and writer. Through his work he helps individuals and organizations turn their potential into performance, succeed in every area of their lives and achieve their dreams.
Chris is an example of how anyone can overcome any odds to achieve a successful life and help others achieve the same. Chris has overcome many obstacles... living through his father dying suddenly when he was four, being sent away from his family to live with relatives at age nine and becoming involved with drugs and alcohol by the age of twelve.
Chris overcame those obstacles and has for the last ten years worked with some of the most financially successful families in America, helping them to achieve both personally and professionally.
Chris has spoken to groups at some of America's finest organizations like Cisco Systems, General Electric, and the Harvard Business School.
Quotes by Chris Widener ...
"Evaluation of the past is the first step toward vision for the future." -- Chris Widener
"Writing is the gold standard of communication. Learn to do it well and see more gold." -- Chris Widener
Chris Widener Presentation Video ...
Articles by Chris Widener ...
The Top Six Ways to Stay Motivated
Seven Steps To Achieving Your Dream