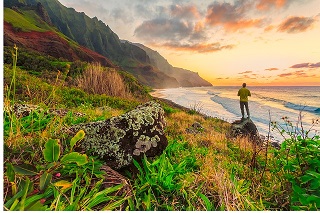 Courage is not simply one of the virtues, but the form of every virtue at the testing point. — C.S.Lewis
While packing for a trip I'd been anticipating for weeks, and putting the final touches on dinner, the phone rang; it was the voice of a police officer. In that moment, the world stood still when he asked me if I was sitting down? We all know, nothing good is going to follow that question.

=>> Click to read the full article...