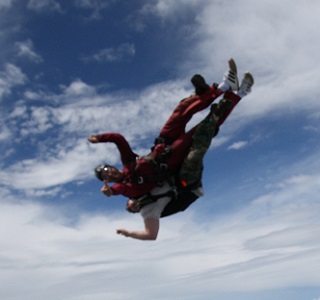 You can look around and notice a vast sea of people drifting through life. Nine times out of ten you can bet that a majority of those drifting are not present. They're not focused on the power of what they can do right now, but are instead wrapped in either regrets of yesterday, the joys of yesterday, the worries of tomorrow, or the wonder of tomorrow.
Whether good or bad, they are focused on everything else but right now.
I'm guilty of this myself. We tend to take right now for granted, and so we find ourselves looking back and wondering where all the time went; again, still looking somewhere else but now.

=>> Click to read the full article...