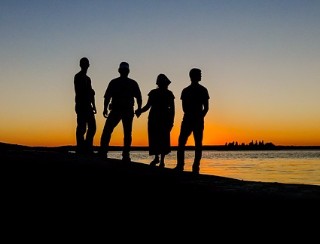 It may not be easy to change but it's worth it.
At the age of 20, I was depressed, had health problems, major social anxiety, and didn't really know how to make friends. It felt like being on a deserted island even though there were people everywhere. I wasn't able to reach out to them and connect.
One day I made the decision to change because I realized the problem wasn't other people, it was me. It was time to learn social confidence and start connecting with others.

=>> Click to read the full article...