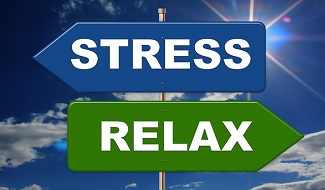 I am not a guru who will solve all your problems. I don't know your current life situation and I cannot promise that you will succeed with what you do. I can't say that after reading this article you will love your current job or that you will eliminate all the negative energy you receive day in and day out.
However, I can share some insights that will greatly reduce your stress levels at work. Not only that, but these solutions will improve your overall health, your self-esteem and your personal productivity & effectiveness as well.

=>> Click to read the full article...