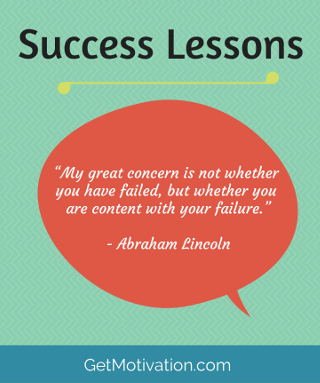 Presidents of the United States are certainly curious creatures. They're often enshrined in the history books, as more than just mere men – celebrated and embellished, ranking high in the American folklore pantheon with Pecos Bill and Paul Bunyan.
By the same token, these men are often demonized and their memories scorned for some of their historically unpopular decisions. Since Washington, they've received constant coverage by journalists and historians. Yet still, they often remain mysterious and aloof.

=>> Click to read the full article...