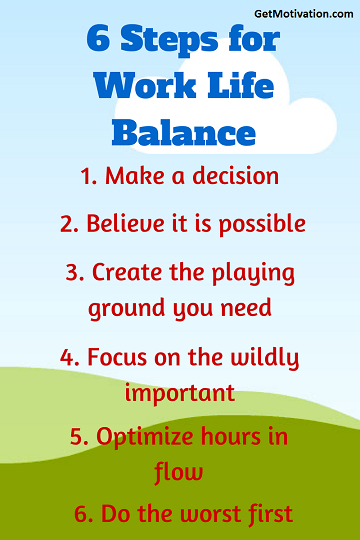 We hear it over and over again: "Success requires sacrifice. You can't have it all".
If you want to be successful with your business or career, you will have to buckle down and get ready to pay a steep price in your personal life.
This is how most people think and live. Yet there's a minority of people, let's call them role models, who have found a way to end this age-old and unforgiving compromise. I know this because I searched the globe for them. I wrote a book about what they can teach us – and this is how I have chosen to live my own life.

=>> Click to read the full article...