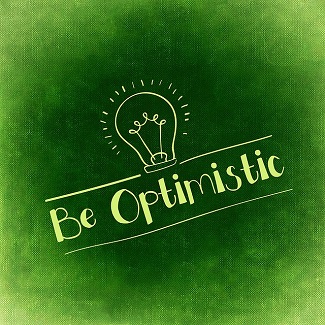 Successful entrepreneurs may have started businesses providing all kinds of products and services, but many of them share a surprising number of common habits. Here are seven habits that prove you were born to be an entrepreneur.
1. You have grit
Grit and determination are critical to entrepreneurial success. You have to be able to see a project through if you want to be successful. This may include long hours. It could also be reading all those items in your inbox. But don't worry, this extra effort is what separates the great businesses from the mediocre ones. The more effort you put into something the better it becomes.

=>> Click to read the full article...