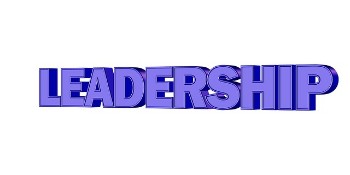 You may have heard the saying that employees don't leave companies, they leave bosses. This is a strand of wisdom that should be taken quite seriously. Especially when you are dealing with trained professionals who know their value, they are far less likely to deal with a bad boss.
More than 50% of employees feel that the bad bosses of their past were the main reason for them looking elsewhere for better opportunities. A majority of those individuals were educated, highly trained assets to the company that they left behind. Does your company experience high turnover in general or in certain departments? Do you know the signs to look out for when it comes to having bad bosses on your team?

=>> Click to read the full article...