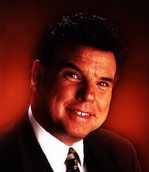 The best way to sum up a strategy for succeeding in uncertain economic times is a very old saying, "When the going gets tough, the tough get going." When business as a whole slows down, it's nothing more than a slump.
Many business people say there's little they can do to change the market and they just have to ride it out. If that's the way you think, let me ask you this: Where would we be if we all thought that way about our planet? Simple awareness and creation are the desire of millions of people to see improvement in the way we care for our planet.

=>> Click to read the full article...