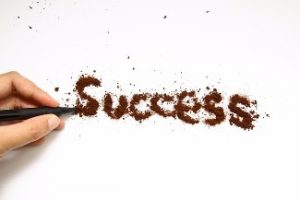 If you've ever felt uncertain along your career path or in your professional life here are two words you need to embed in your vocabulary right now:
Entrepreneurial Mindset …
No, I'm not saying you have to start your own company, and that'll be the cure for any and all challenges in your professional life. Not by a long shot.
I'm actually talking about cultivating, and living your life as though you are an entrepreneur, regardless of whether or not you start or run your own business. "What the heck?" I can hear you saying.
What I mean is this. Live your life much the same way an entrepreneur does even if you find yourself working for someone else. Bear with me before you write this off as yet another wacko sharing some nonsense advice.