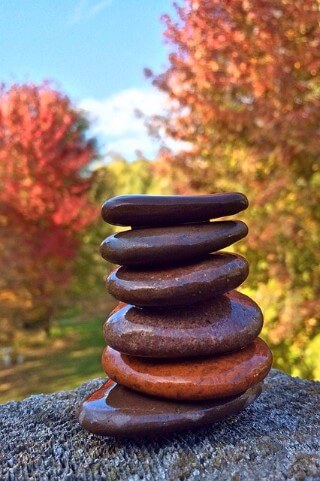 For our purposes we'll define margin as anything that's left after all expenses or costs are deducted.
The natural inclination is to think of margin in strictly monetary terms, but I believe that's too small a box to put it in. It should also apply to other areas of our life, such as — the way we manage our time, relationships, even our careers and professional lives, among other things.
Sadly, I don't think most people take the importance of having margin in their lives seriously enough. The benefits are far reaching.
The key to living your life with ample margin really all comes down to the choices you and I make. It gets down to how intentional we are in the way we live our lives.
The Case for Margin
When you have extra left over, and you haven't spent it all — in any area of your life you have a certain freedom that those without margin typically don't have. I realize that some folks reading this aren't going to agree with that. That said, I often find that those who don't, are those who typically don't have any margin in their own lives. To that, I'd suggest not knocking it till you try it 🙂