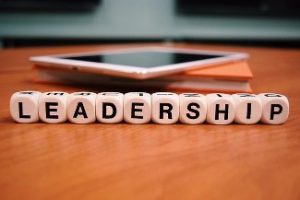 I used to think of leadership simply as something that one aspired to professionally. My thoughts on it changed when I read author and business speaker John Maxwell say "Leadership is influence, nothing more nothing less." The quote isn't near as open ended as it may seem at first when you really think about it.
Whether we accept it or not, we all influence countless people in different ways each and every day.  Not always in a monumental way, but we yield influence just the same. If you doubt me consider the following scenarios:
As a parent your influence is vast, not only in your own life, but the lives of your kids. You can even hold influence over the friends of your children. Your points of influence are far reaching. The way in which we live, and the decisions we make, and those we don't make are all influential in different ways.