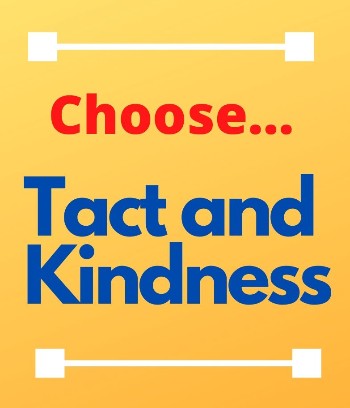 Outside of maybe a career in comedy, you don't want to be the one that is known for not being able to handle yourself in a professional manner. Rude, crude, and or using vulgar language will not serve you well professionally.
This isn't directed at anyone in particular. If you think I'm talking about someone specifically, well you're wrong. I'm addressing what I am unfortunately seeing a lot more of in the marketplace. I should also point out that I completely acknowledge that for the person looking to differentiate themselves as a "thought leader" or expert in some area, the approach of being seen as a tough minded, say anything type may well work for them. However, I'm not writing this advice for them…
I'm writing for the person who is following and or emulating their style and can't seem to figure out why the heck they are repelling career opportunities like the plague.
Continue reading 'How to doom your career prospects: be rude, crude, and vulgar' »