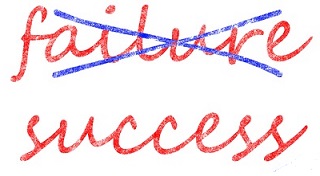 For many people, the idea of failure is simply not on their agenda. Not doing something the right way, or failing to get something right. It's not something they can even comprehend. It's the worst thing in the world to fail for some people.
It proves they aren't invincible, that they simply aren't good enough to do things anymore. When this kind of mentality forms, though, changing and progressing as a person soon becomes pretty impossible.

=>> Click to read the full article...