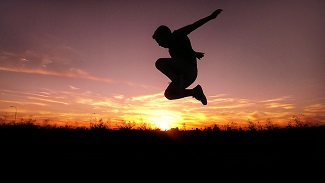 What makes someone get back in the game after they've been knocked off out their horse? And might I add, for the ka-zillionth time?
It seems like an endless cycle for many of us, including what I know from my own experiences. We may not understand why we have to go through the things we go through to get anywhere in life, but these challenges do cause us to question our reason for doing anything.
We might be asking ourselves, "Do our challenges ever stop, get easier, or do they get tougher the more we go along? Is there really that utopia and freedom we desire so much, or is it just an illusion designed to keep us fighting?"

=>> Click to read the full article...