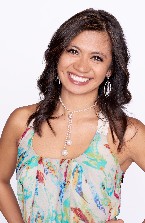 When I decided to become an author, I knew that the story I wanted to share was a rather personal one, and I wanted to make sure what was captured in Finding Success in Balance was 100% mine.
For many years, I spent time worrying about the implications of any actions I took; "What will they think? Will they like me? What if I am judged in a negative way? Am I good enough?" These thoughts and questions were exactly the language that prevented me from achieving a lot of the success I craved.

=>> Click to read the full article...