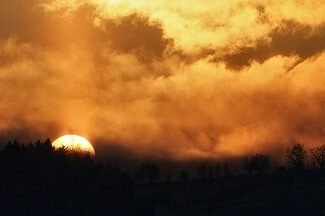 Imagine waking up feeling excited about the day; you feel motivated and energetic to begin working on your dreams. You exercise, you plan for your day, you work on your most important task first, you get results, and you feel passionate about what you do. How is that for a great morning?
Morning is the most important time of the day because if you set things right, everything will go smooth and follow according to plan.
Sadly, most people only imagine going through a great morning and a great day, in reality, they always rush, skip their breakfast, get stuck in the jam and are always feeling tired with no energy when they reach their office (or begin the day).

=>> Click to read the full article...