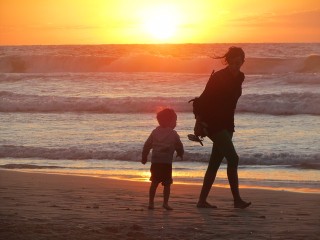 If you take your time to study the habits and mindset of successful people, you'll find many similarities. That's because success all comes down to doing the right set of actions on a daily basis.
Finding out what these are and developing the behaviors to make them a permanent part of your life will make all the difference for you.
If you feel lost, stuck or lack the motivation as you haven't seen progress in a long time, read on. You'll now see the only 4 things you should work on, that will have a positive effect on any other area of your life and thus contribute to your overall success.

=>> Click to read the full article...