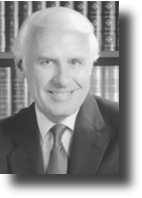 I have found that sometimes the subtle difference in our attitude, which of course can make a major difference in our future, can be as simple as the language we use.
The difference in even how you talk to yourself or others. Consciously making a decision to quit saying what you don't want and to start saying what you do want. I call that faith. Believing the best, hoping for the best and moving toward the best.

=>> Click to read the full article...