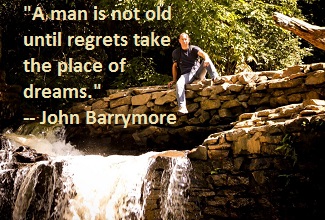 Have you ever had one of those "that was meant for me" moments?
For example, a book falls to the ground opening to something interesting or maybe the wind flips something to a certain page, and all of a sudden some word or a phrase catches your eye. But it doesn't just catch your eye, it actually gives you a feeling that somehow someone was speaking directly to you.
The reason being is because it aligns so perfectly with everything you're going through right now and basically, it's exactly what you needed to hear.

=>> Click to read the full article...