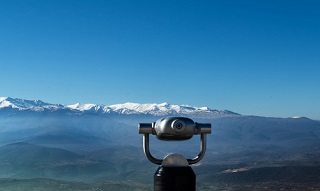 Yes, it's always the long haul that gets us. The vision we set out to attain may have had us so fired up from the get-go, but somewhere along the way our hope tries to pack its bags.
You know how fired up Christopher Columbus was, and that nothing could stop his determination no matter how crazy he looked. Even his own men aboard that ship started to doubt ever finding this new world and began to lose hope.
However, Columbus was extremely passionate and knew that the new world was coming and that the only course of action was to press forward!

=>> Click to read the full article...