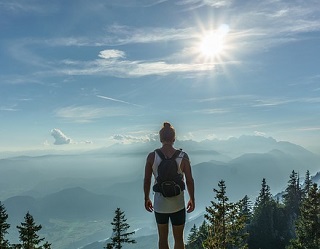 Everyone wants to be successful, but sadly, most people don't have what it takes to produce the outstanding results like successful people do. If you want to be successful, you must first start with yourself. You must change the way you do things.
When you change the way you do things, you will get different results in life. It is what you do each day that gets you where you are right now. Therefore, if you continue to do what you have always been doing, you will never get to the new place that you wanted to go.

=>> Click to read the full article...