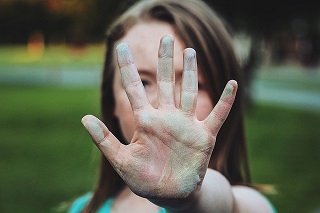 Does shyness get the better of you sometimes? You're not alone.
Some people have an air of shyness about them. This can have knock-on effects; people may see you as someone who lacks confidence, a worrier, someone who doubts themselves or maybe even someone who's not worth talking to.
Not a great start if you're trying to impress.
Let's be honest, when faced with a new or challenging situation, feelings of shyness can hit us all. But for some of us, these feelings take control. Worry and anxiety overtake our thought processes and everything else goes out of the window.

=>> Click to read the full article...