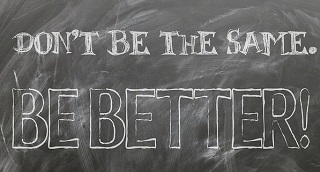 Let me begin with a small story:
A young man got appointed as a department head in one of those "we love rules and bureaucracy" and "no one can fire us" Government offices. He was very excited on his first day and he met his team and was trying to understand how things work. He noticed that there was this one clerk, a senior person who neither met him, nor greeted him. And he never saw him working either. He just used to sit and read English novels.

=>> Click to read the full article...