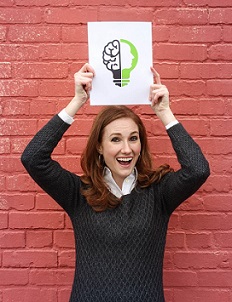 Now, more than ever, companies need creativity and creative thinking in the day-to-day operations in order to truly excel and rise above the competition.
We often think of the great innovators such as Thomas Edison or Steve Jobs as the "creatives", the kind of people who had such revolutionary ideas that they changed the world. Or we read stories like that of Elizabeth Holmes, founder and CEO of Theranos, who developed a simpler, less painful way to test blood that has turned her into the youngest self-made female billionaire in the world and we think "I could never have an idea like that."

=>> Click to read the full article...